Follow us on Instagram #mapmusicmy
Active Caller Ringtones Projector Band "Meskipun Kau Tahu"
Digi CT: Dial*233* 1337655 # press Send
Maxis CRT: Dial *131* 585715 # press Send
Celcom CMT: Dial *323* 297254 # press Send
UMobile CT: Text CRM 7413702 send to 28383
Active Caller Ringtones EKA SHARIF & Projector Band "PERCAYA HATI"
Digi CT: Dial*233*1340492 # press Send
Maxis CRT: Dial *131*593063 # press Send
Celcom CMT: Dial *323*302643 # press Send
UMobile CT: Text CRM7642287 send to 28383
Our Releases
Music available for World-widely !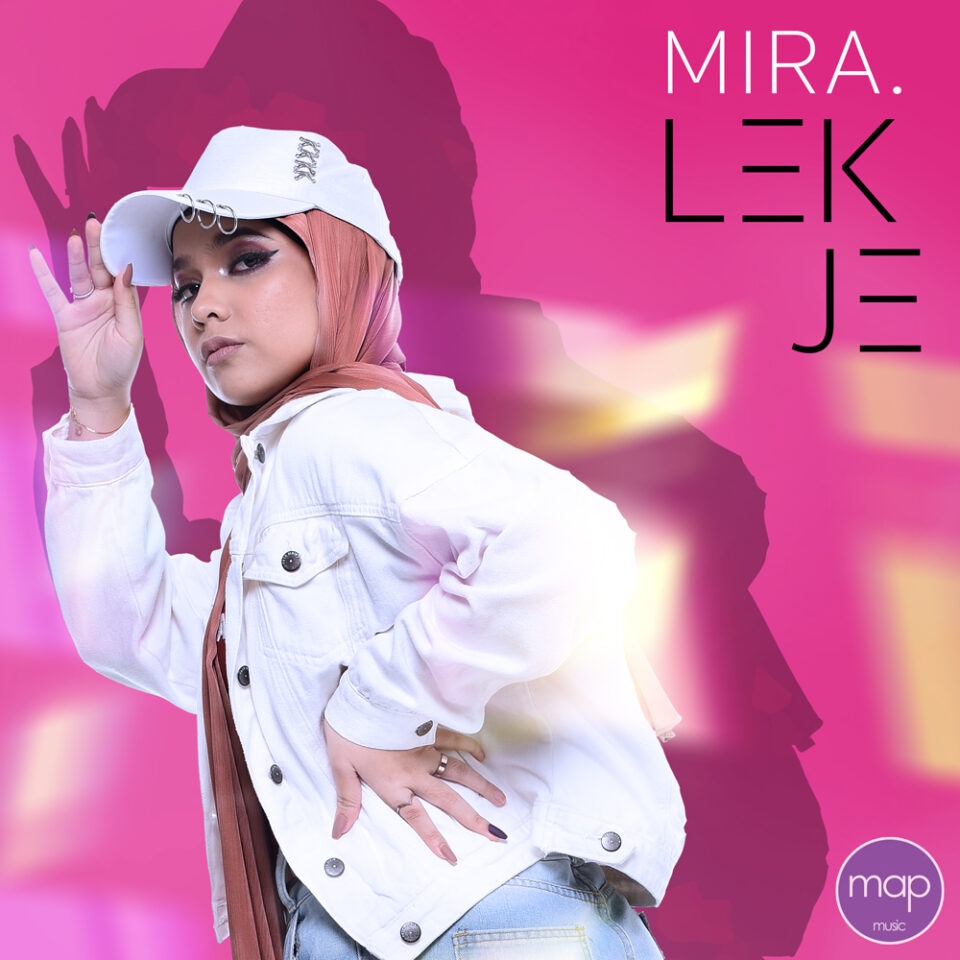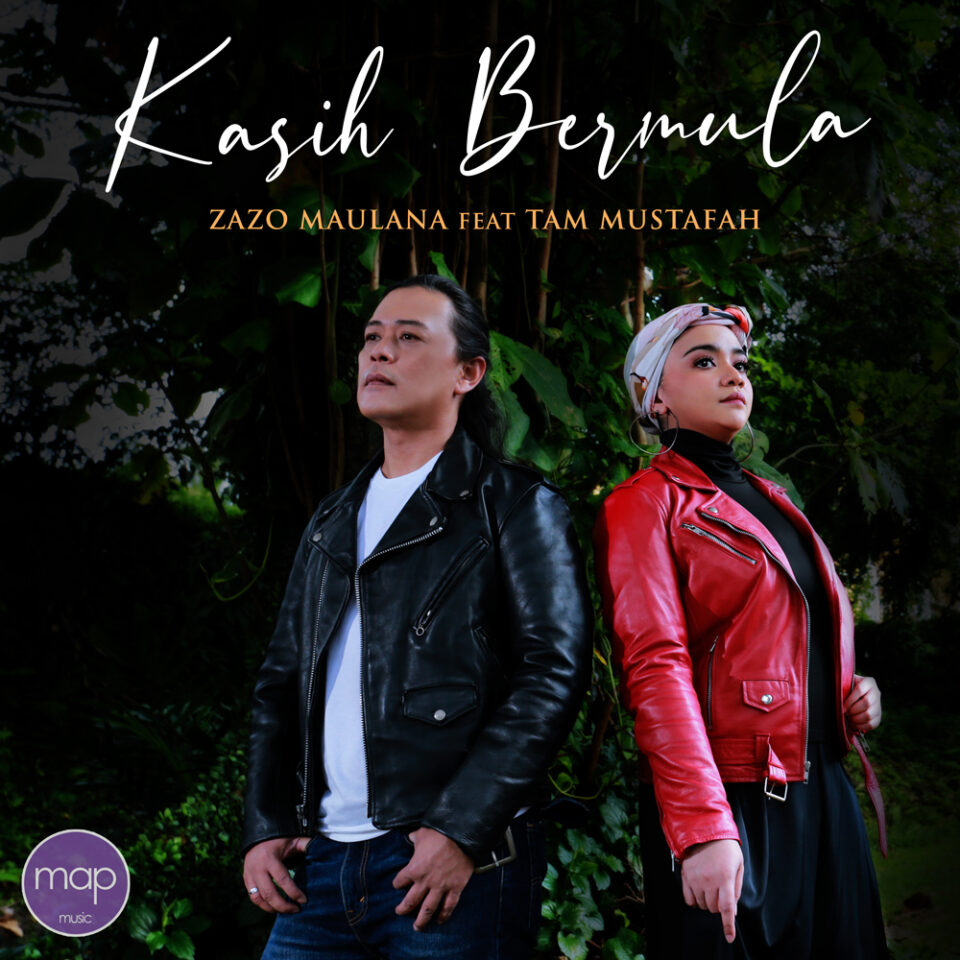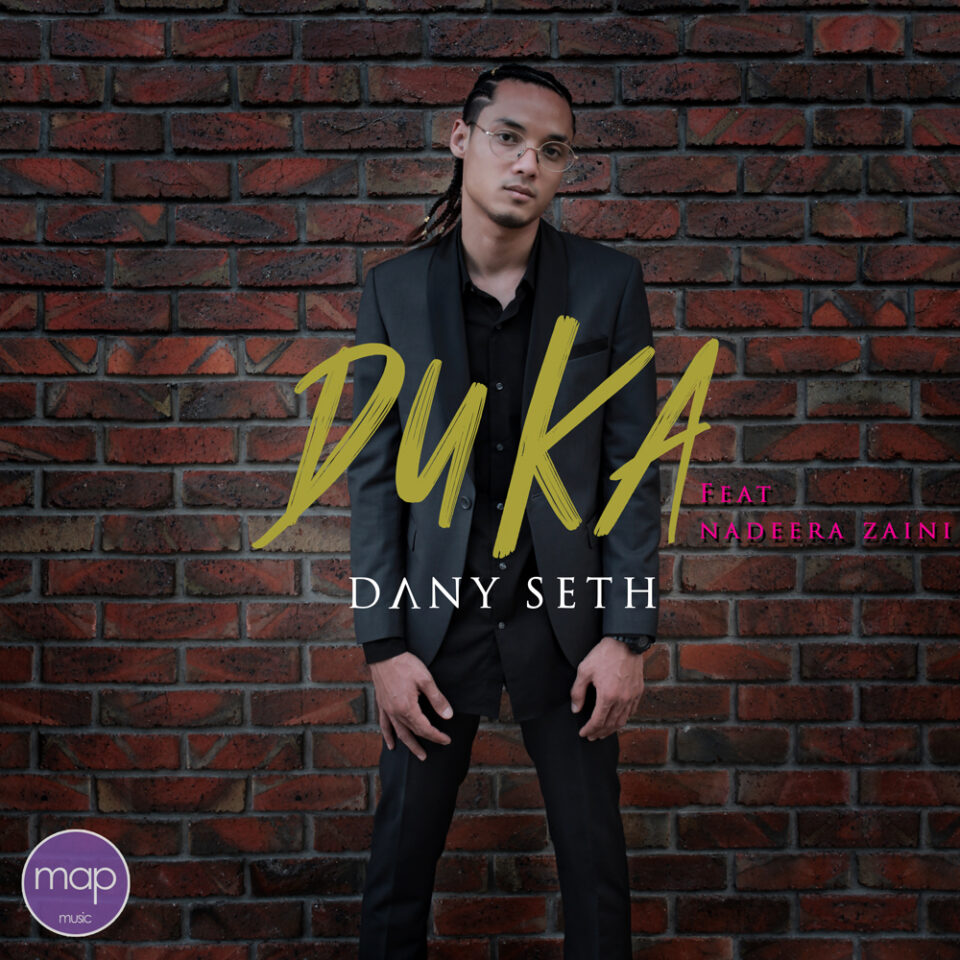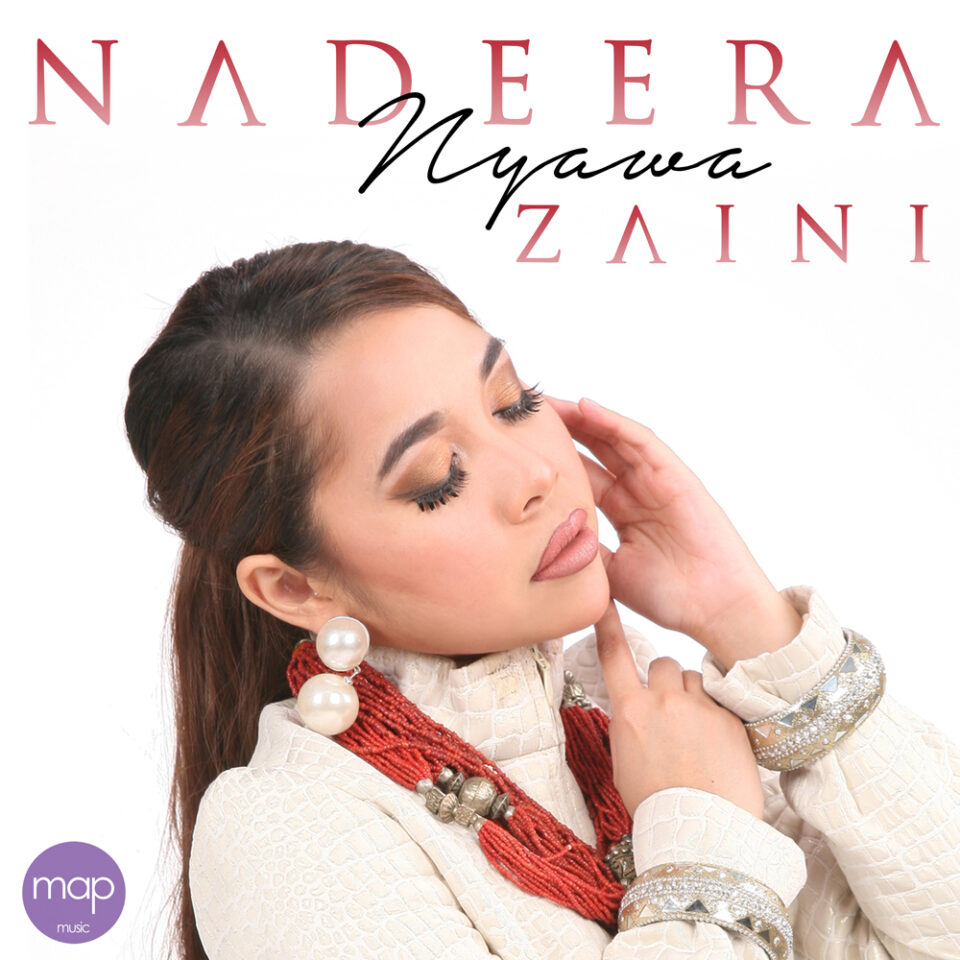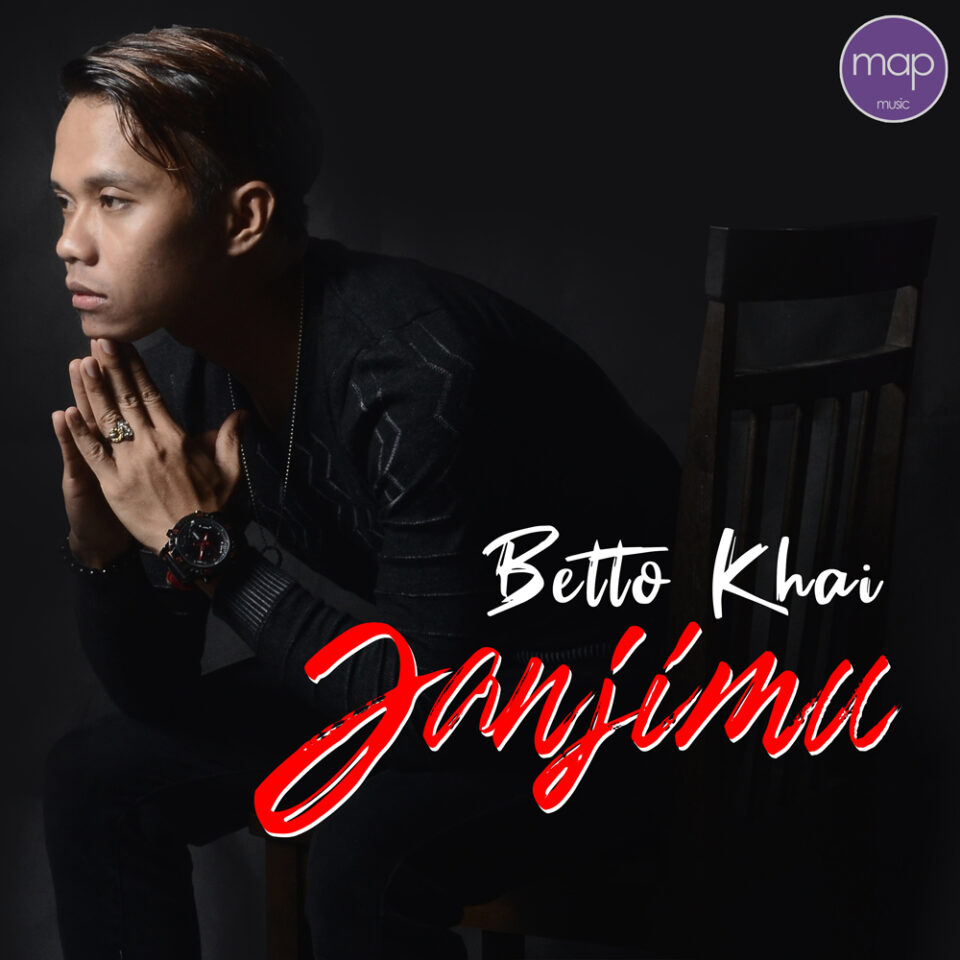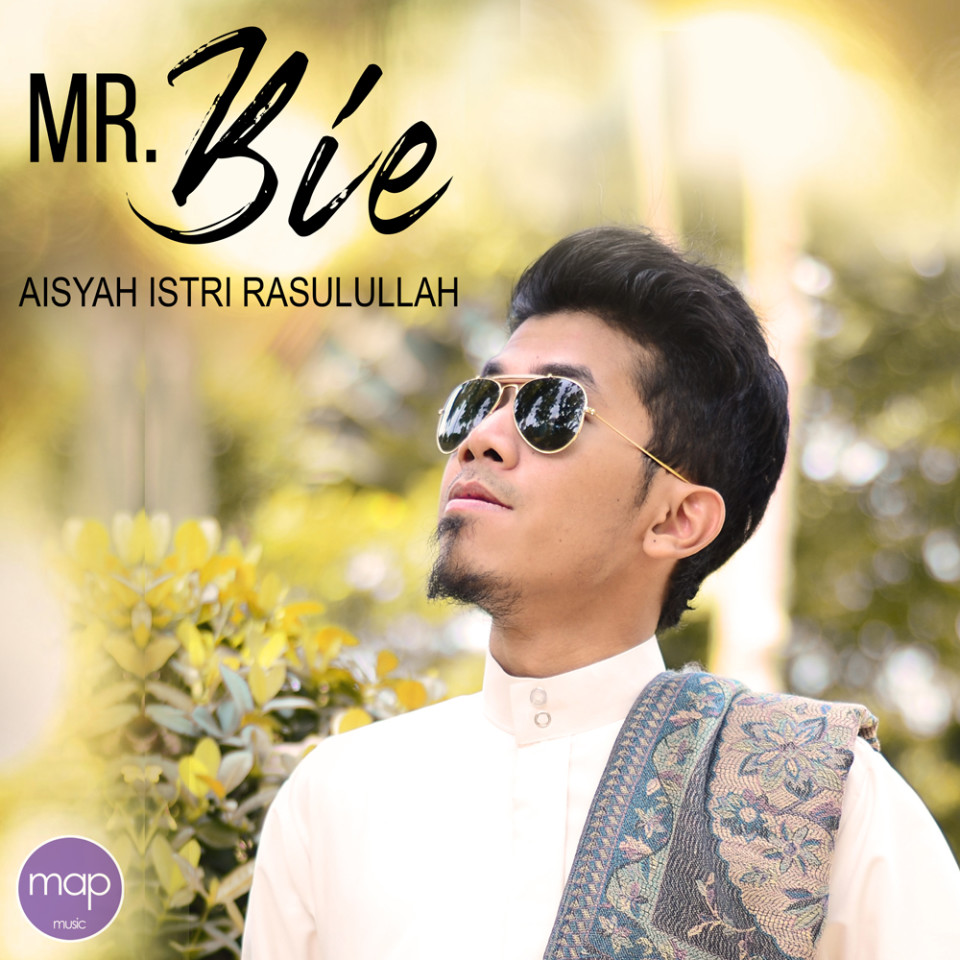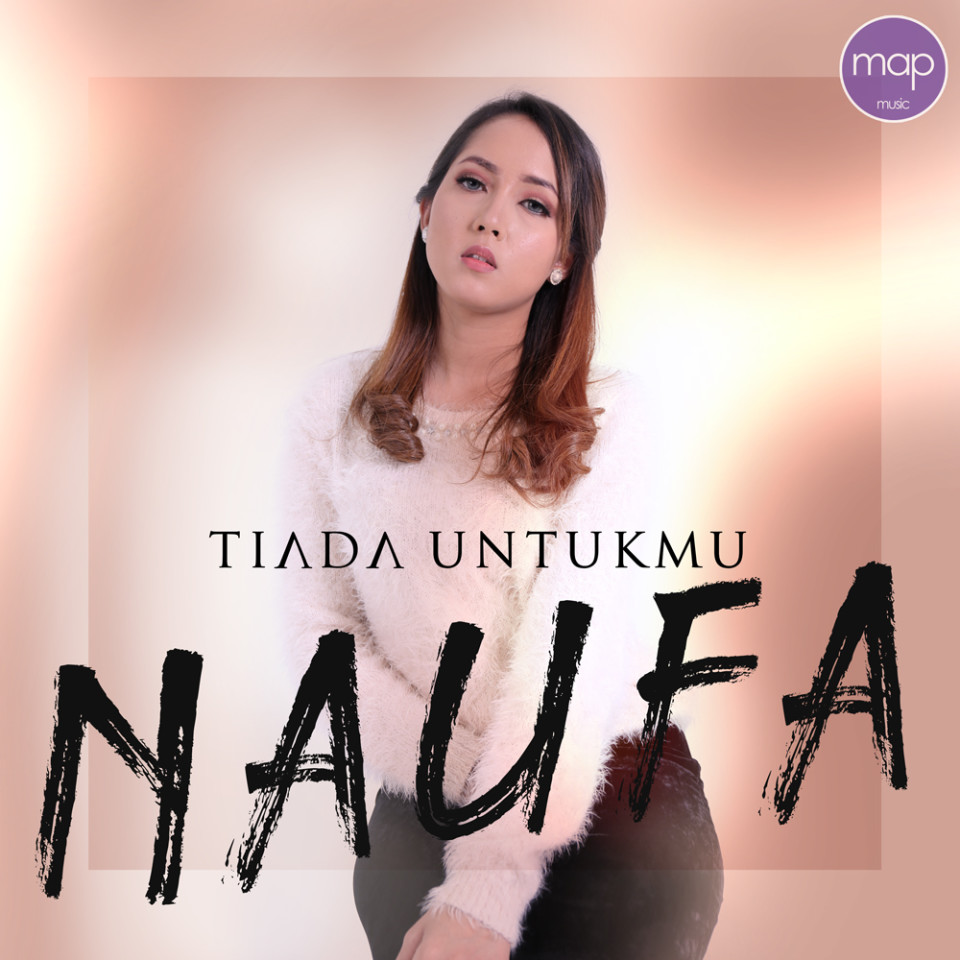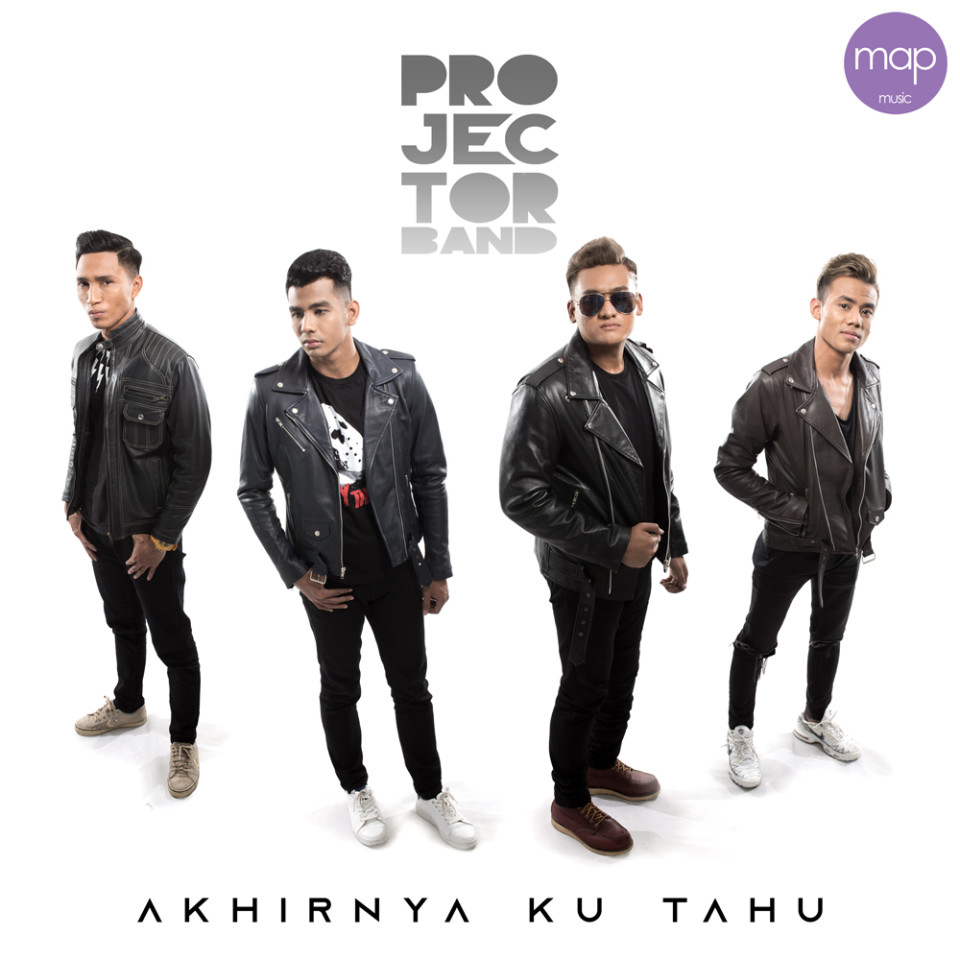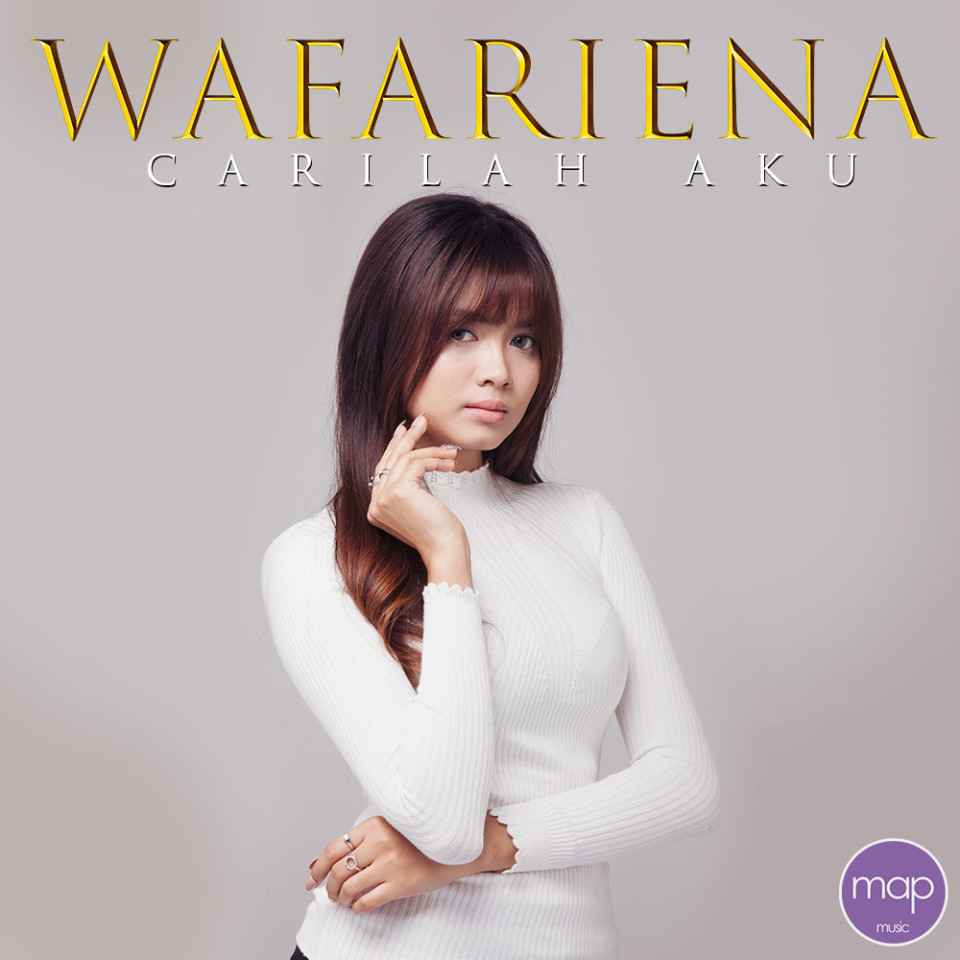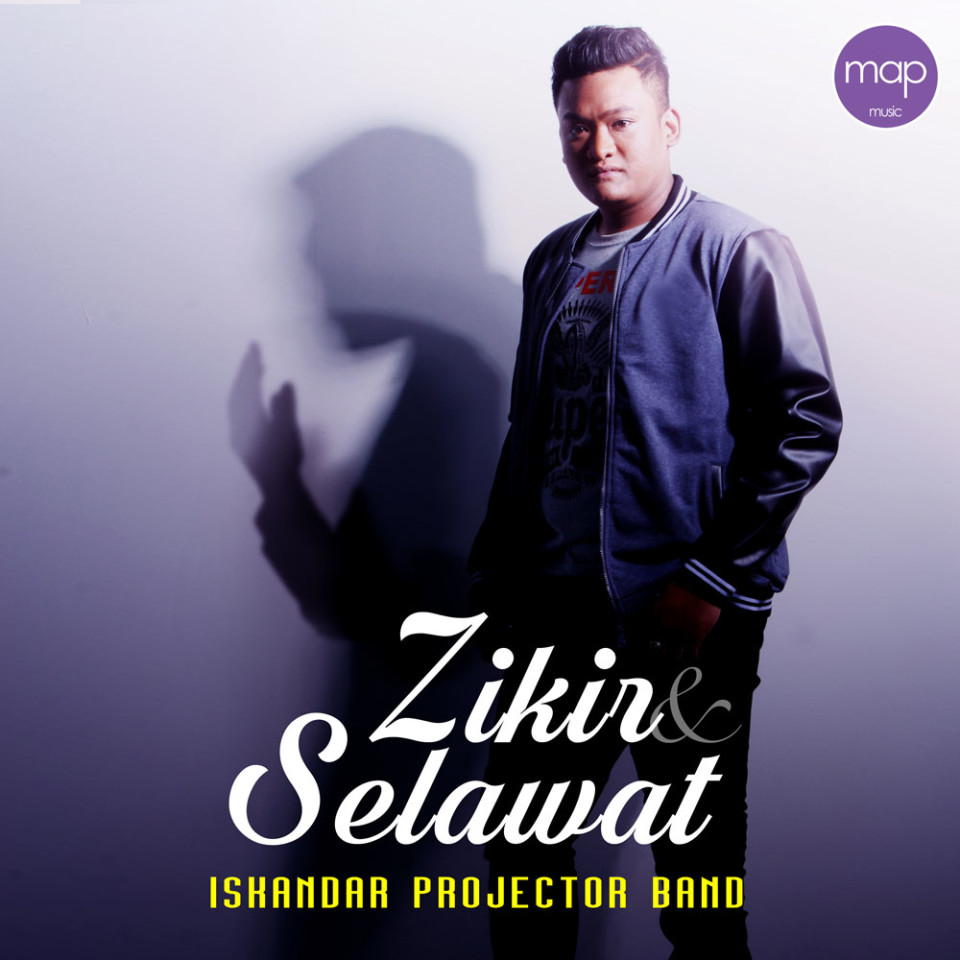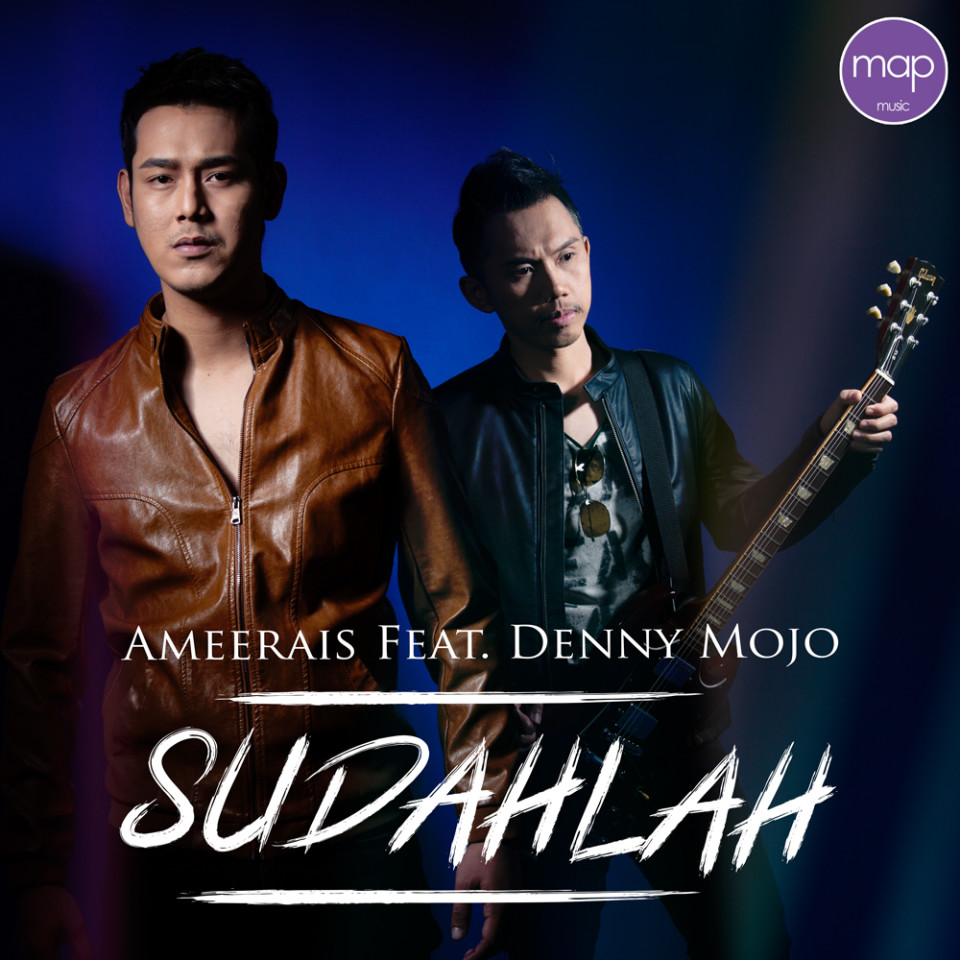 Official Music Videos
Latest Music Video released !
Latest News
Latest news & activities from our artist  !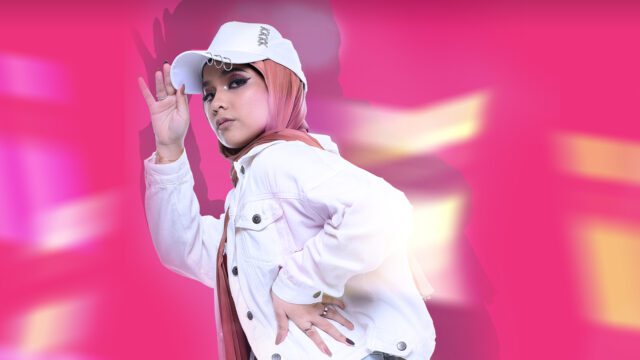 MIRA
MIRA (Previously known as XAX) is a rapper and songwriter who started her involvement in rap since age 15. She's known for her rapping of full attitude while performing. Starting...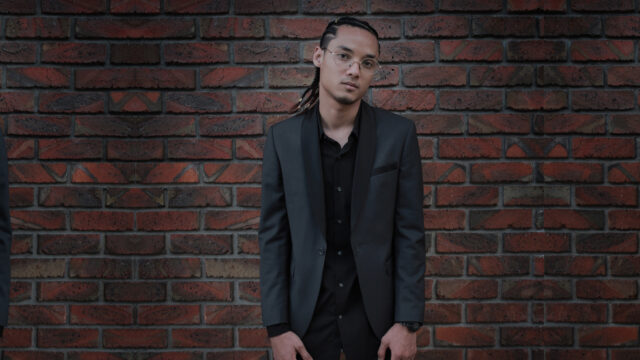 Dany Seth
DANY SETH is a Malaysian rapper who signed under record label, Map Music Malaysia. He started his rap and music journey in 2017. Dany also one of the contestants of...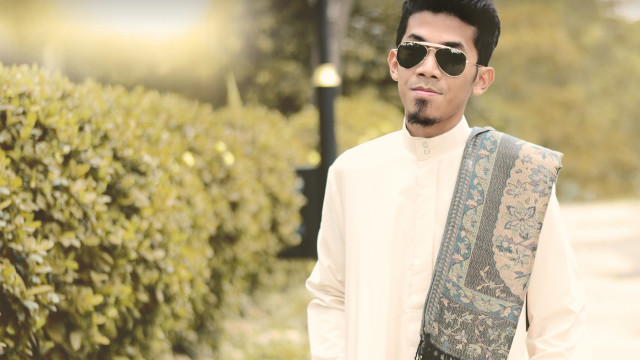 Mr.Bie
" AISYAH ISTRI RASULULLAH ", merupakan single pertama Mr Bie di bawah naungan Map Music. Mr Bie atau nama sebenar beliau Hasbi Haji Muh.Ali adalah seorang penyanyi nasyid indie yang...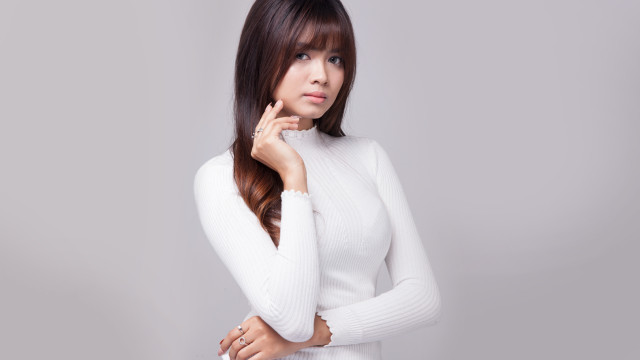 Wafariena
"CARILAH AKU". Lagu ini merupakan buah tangan pertama daripada penyanyi baharu, Wafariena binti Roslan atau lebih mesra disapa sebagai Wafa. Selain berbakat dalam nyanyian, gadis cantik tinggi lampai yang berasal...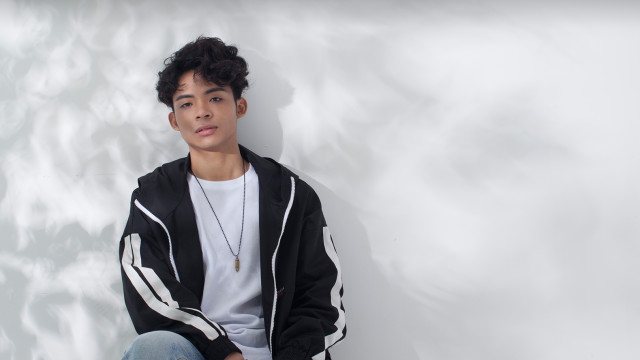 Ezly Syazwan
Ezly Syazwan Shah Mohd Joeelleyno Bin Mohd Joeelleyno atau lebih mesra sebagai Ezly Syazwan merupakan penyanyi baru di bawah naungan Map Music. Beliau berusia 20 tahun dan sedang melanjutkan pelajaran...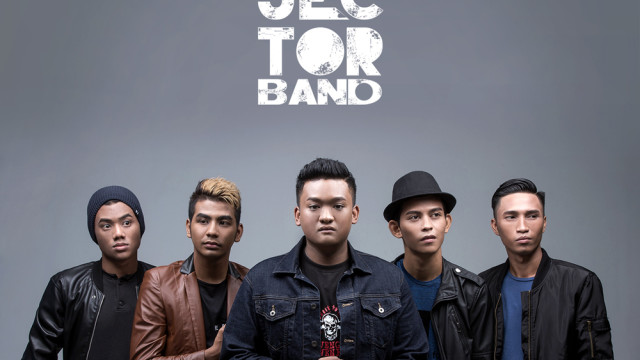 Ringtone Meskipun Kau Tahu
FREE RINGTONE PROJECTOR BAND "MESKIPUN KAU TAHU"
---
No upcoming shows scheduled